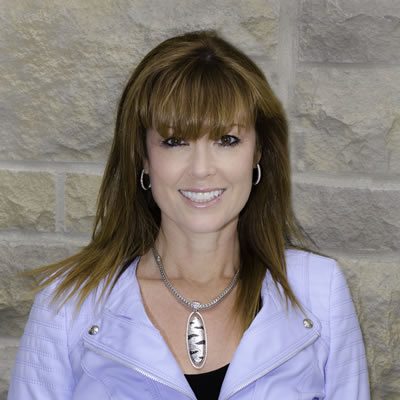 Dr. Lisa Bentley graduated from the University of Western Ontario's Faculty of Dentistry in 1991. Dr. Bentley also holds an Honours Bachelor of Science degree in Microbiology from the University of Toronto. She has practiced dentistry in Mississauga since her graduation and opened her own practice in 1997.
She is an active member of the Toronto Crown and Bridge Study Club and has served as a Faculty Mentor at Spear Education in Scottsdale, Arizona since 2009.
It is Dr. Bentley's goal to create a relaxed, friendly, and professional environment with the highest standards of care for her patients. She is committed to ensuring that her staff continue their education in order to achieve these standards. Teamwork and customer service are the cornerstones of her practice.
In her spare time, Dr. Bentley enjoys travelling, running marathons, and theatre. In 2014, Dr. Bentley summited Mount Kilimanjaro. Dr. Bentley has been awarded Fellowships in Pierre Fauchard Academy, International College of Dentists, and the American College of Dentists. In 2010, Dr Bentley received the Award of Merit from the Ontario Dental Association.